Flavia Peet's Colombia Luminosa Coffee Freshpacks (19 Count or 76 Case)
Peet's Colombia Luminosa Coffee is now available in a convenient Freshpack for Mars Flavia Brewers to bring carefully selected, authentic flavours to your workplace. In Colombia, luminous means shining or bright, and this bright blend layers subtle sweetness from Colombia with just the right touch of Ethiopia floral aromatics; a pair we knew would go perfectly together. We started with a coffee from the Hula region in Colombias highlands, a place where beans are cultivated over 4,500 feet and known for their smooth, sweet character. Then to Ethiopia, coffees birthplace, where unique varieties yield exquisite coffees with delicate aromas. Available in individual rails or stock up by the case.
More Info
Compatible with Mars Flavia brewers
Available by the rail (19 individual freshpacks) or by the case (4 rails, 76 individual freshpacks)
Light Roast coffee, Regular caffeine
Ingredients
100% Roasted Whole Bean Coffee
Reviews
Customer Reviews
Write a Review
Ask a Question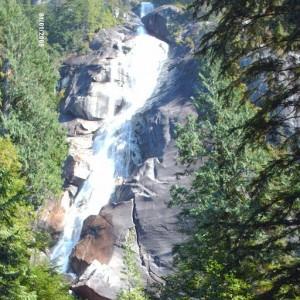 J
01/05/2022
Jrnahidi

Canada
Colombia Craze
New favourite for coffee tastes, definitely good to try all flavours.
02/09/2021
Rene P.

Canada
Great coffee
Unfortunately I got an expired batch. The format for best before date is year.month.day I got 20.11.21 and the date for the other packs was 21.05.28 which is OK. ECS gave me a full refund for the expired packs. Great customer service. Thank you,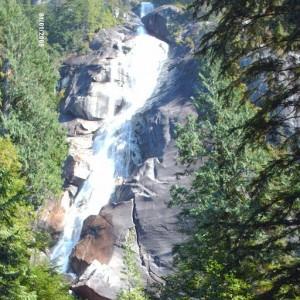 JL
09/02/2020
Jane L.

Canada
So So
The taste was alright!