Detour Dark Whole Bean Coffee, 300 g
Click here to check our coffee grind selection chart.


A little bolder. And a little roasty. Rich and chocolatey, this coffee is roasted a touch hotter and a little bit longer than its peers. We col out its molasses and spice notes which pair great with dairy. It is great on its own and can wake anyone up.
Whole bean dark roast coffee, small batch roasted
More Info
300g per bag
Tasting notes: Low acidity, strong body and notes of dark chocolate, molasses and toasted nut.
Altitude: 1600 MASL
Roasted in Burlington, Ontario
Ingredients
Coffee Origin: 50% Guatemala, 30% Colombia, 20% Burundi
Reviews
Customer Reviews
Write a Review
Ask a Question
love it
A very rich taste without it being too bitter. I brew in my french press.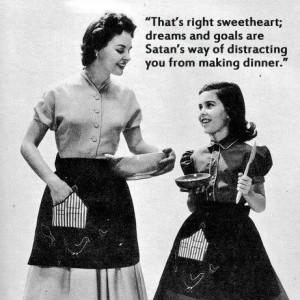 KF
05/11/2020
Kathleen F.

Canada
Absolutely delicious!
It was my first time buying Detour beans, but won't be the last. Bold beans without the bitterness!
04/24/2020
Braeden T.

Canada
Smell + Taste Great, Awesome Quality!
I first got these beans in the mail in perect condition, only roasted about 1-2 months ago. Whe. I tried them it was like no other coffee I've had before!