Caffi 3 Cup French Press Paper Filters, 25 Pack
Caffi is a coffee filter developed for those who love French Press coffee, but would prefer less grounds in their cup and easier cleaning. Caffi simply filters out all the coffee grounds, so you avoid grounds in the cup. After use you can easily empty your jug by turning the bottom upside down and letting Caffi and the grounds fall into your compost bin.
More Info
25 Filters per bag
For use in 3 cup french presses
Unique Caffi filter for the plunger pot
Fits the 3-cup size plunger pot (0.35 L / 11 oz)
No leftover grounds in your coffee cup
No coffee grounds in your pot as all grounds are inside the Caffi filter
Cleaning the pot is simple: Turn the pot upside down, and all coffee grounds falls out with the filter
The Caffi filter is made of compostable material
Ordinary ground coffee can be used
Filters can also be used for tea making
Made in Denmark
How to Use
1. Put the filter in the pot and fold the flaps to the outside of the pot.

2. Add your favourite ground coffee to the pot.
3. Pour in the hot water slowly. Try to keep the filter flaps dry.
4. Fold the flaps to the inside of the pot and let the coffee brew.
5. With the plunger lid in place press down slowly and enjoy your perfect cup.
6. For easy cleanup empty the filter and grounds into your compost bin.
Reviews
Customer Reviews
Write a Review
Ask a Question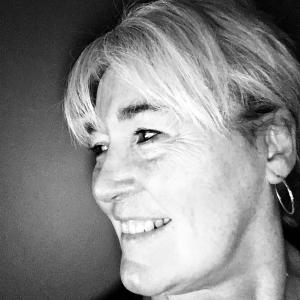 JT
02/22/2021
Jo-Anne T.

Canada
Tried something new
So far, it's working well. It's a little "fumbly" to place around the top of the carafe, but we use an elastic to hold it snug.